What are the rights and laws for cohabitation couples? How do they compare to married couples?
Kelly Grigg, a family lawyer at Richard Nelson LLP, outlines the myths on rights and laws that many believe that cohabitees have. Grigg also explains how this differs from married couples.
Richard Nelson LLP is a leading firm for 2021, part of the legal 500. Our family lawyers have been accredited by the Law Society for Family Law and Children Law.
Transcript
Cohabitation Rights and Laws
There is no such thing as a "common law" wife or "common law" husband. Cohabitees do not have the same legal rights as married couples. A cohabitee has very limited legal rights and responsibilities towards each other after separation, regardless of the length of the relationship.
A cohabitee has no rights to claim against the other cohabitees Pension on separation.
The division of any property falls to Property Law and how it is owned, in black and white. It is not dependent on either party's needs as it would be had you been married. If the legal ownership does not reflect the intention of the parties then Court proceedings may have to commence so the Judge can determine what the shared intention was at the time of purchase.
Any maintenance is limited to Child Maintenance only. Cohabitees are not able to claim Spousal Maintenance. If the other parent is a high earner (earning more than £3,000 gross per week) then you may be able to apply for a "top-up" from the Family Court. This could include a property being bought for one parent to live in with the children. However, such property usually has to be returned when the youngest child reaches 18, leaving one former cohabitee homeless.
With regards to inheritance, making a Will is a must as a cohabitee is not an automatic next of kin.
If a cohabitee does benefit from a Will, such gift will have Inheritance Tax consequences as the same allowances for tax relief are not provided to cohabitees in the same way they are for married couples.
Work with a
family law

specialist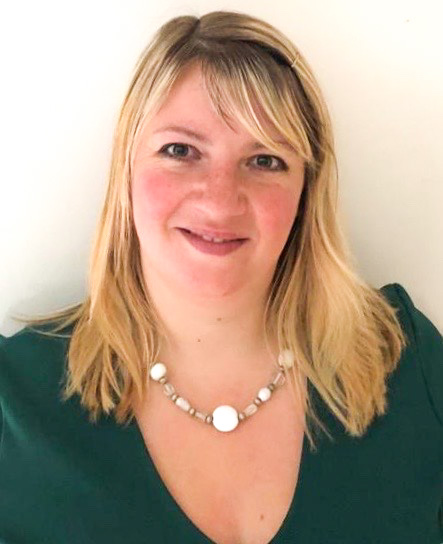 Kelly Grigg is a family solicitor with a wealth of experience helping a wide range of clients on family law matters.
With years of experience comes the understanding that every family is different. Kelly offers assistance and representation at court on family law matters including divorce and separation; pre- and post-nuptial agreements; children matters; unmarried couples; financial matters; and domestic abuse and protection orders.
At what is a stressful and emotional time, Kelly prides herself in avoiding legal speak. She will clearly explain your options and the processes involved, so you feel in control every step of the way.
Kelly understands that family life can be hectic at the best of times and is happy to make arrangements for out of hours appointments where needed.
Testimonials
"I really can't thank you enough for all you have done for me with my divorce. The process has been made easier by your understanding of my situation and the care you have provided. I breathe a sigh of relief that it's nearly over and my future is a whole lot happier and brighter."
A client
"Kelly is a professional, friendly and supportive Solicitor. She helped my son gain access to his daughter, advising him every step of the way. I would highly recommend Kelly."
A client
Written by Kelly Grigg
Kelly Grigg is a family solicitor at Richard Nelson LLP, based in the South West. Kelly favours reducing conflict by reaching an out of court agreement, which is often the most favourable way to resolve divorce proceedings and other family law matters. br> br> Read more about Kelly Grigg.