Are you meeting with a family lawyer for the first time and need to know what to prepare for the first meeting?
Kelly Grigg, a family lawyer at Richard Nelson LLP, outlines the important information you might need to prepare ahead of the meeting.
Richard Nelson LLP is a leading firm for 2021, part of the legal 500. Our family lawyers have been accredited by the Law Society for Family Law and Children Law.
Transcript
Prior to instructing any Solicitor to assist you with your divorce and reaching a financial settlement, you will find it helpful to have the following 10 pieces of information ready:
Dates of birth of any of the parties and children
Date of marriage and separation
If you cohabited with one another for a long period of time prior to marriage, the duration of that cohabitation may be relevant
Original or Certified Copy of Marriage certificate
3 independent Estate Agent valuations of the family home and any other property or land you may own, which are usually provided for free if it is likely they may have to be sold
Mortgage redemption statement and confirmation as to whether any penalty charges will be payable if redeemed earlier than the mortgage term
Details of any Bank Accounts, including ISAs
Any Share certificates
Your latest cash equivalent transfer valuation of any pensions (usually sent out on an annual basis)
Details of your mortgage capacity, if any
Meet our
family law

specialist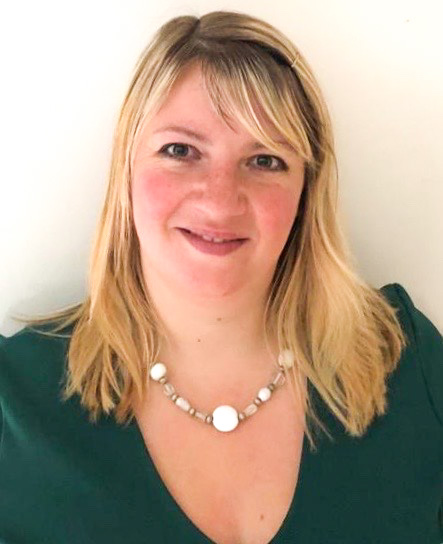 Kelly Grigg is a family solicitor with a wealth of experience helping a wide range of clients on family law matters.
With years of experience comes the understanding that every family is different. Kelly offers assistance and representation at court on family law matters including divorce and separation; pre- and post-nuptial agreements; children matters; unmarried couples; financial matters; and domestic abuse and protection orders.
At what is a stressful and emotional time, Kelly prides herself in avoiding legal speak. She will clearly explain your options and the processes involved, so you feel in control every step of the way.
Kelly understands that family life can be hectic at the best of times and is happy to make arrangements for out of hours appointments where needed.
Testimonials
"I really can't thank you enough for all you have done for me with my divorce. The process has been made easier by your understanding of my situation and the care you have provided. I breathe a sigh of relief that it's nearly over and my future is a whole lot happier and brighter."
A client
"Kelly is a professional, friendly and supportive Solicitor. She helped my son gain access to his daughter, advising him every step of the way. I would highly recommend Kelly."
A client
Written by Kelly Grigg
Kelly Grigg is a family solicitor at Richard Nelson LLP, based in the South West. Kelly favours reducing conflict by reaching an out of court agreement, which is often the most favourable way to resolve divorce proceedings and other family law matters. br> br> Read more about Kelly Grigg.